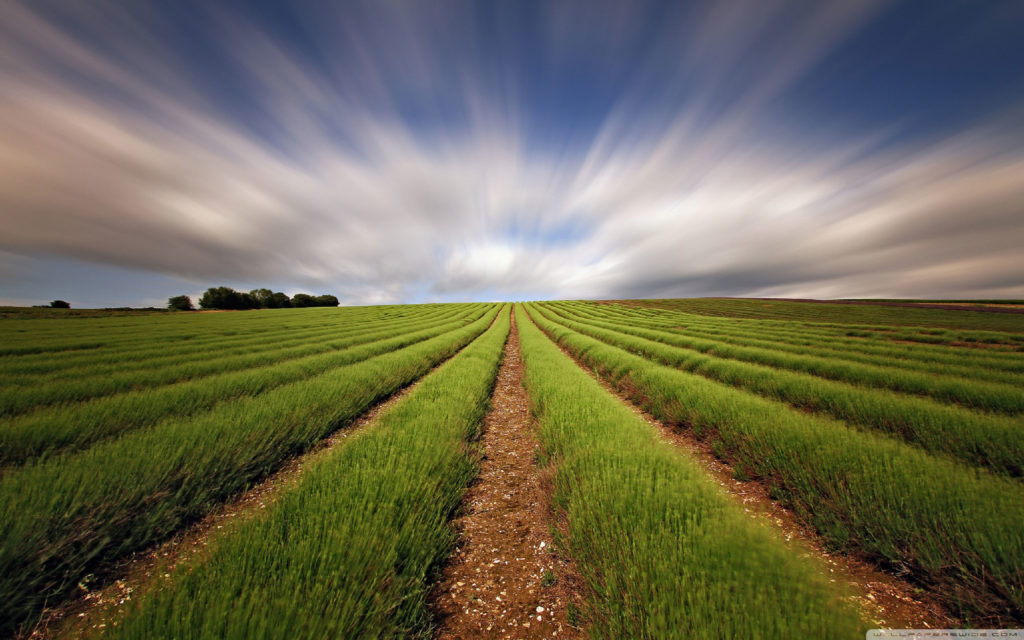 Our approach reflects our respect for the land, the source of life, deserving our care.

Sierra Valley Farms



Gary Romano, Founder

Sierra Valley Farms is a 65-acre certified organic farm and nursery situated on the Middle Fork of the Feather River in the majestic Sierra Valley. The farm, located at 5,000 feet elevation, in Beckwourth California, has one of the most unique growing climates in the West. Sierra Valley Farms was first established as a native plant nursery in 1990 and broadened its diversity to growing certified organic produce in 1999.
The family farm is owned and operated by Gary Romano. Sierra Valley Farms diverse operation includes growing and production of a wide range of cool-season vegetables and some fruits, micro greens, herbs, hops, and value-added condiments. The farm hosts an "on-farm" farmers market, restaurant CSA's, and "Dinners in the Barn".
Sierra Valley Farms markets most of their products by way of Farmers Markets in the Reno/Tahoe area, and hosts the only On-farm Certified Farmers Market in California. The farm products are very popular in the community markets and also popular is the unique CSA program just for restaurants.